Looking For A New Amazon PPC Agency?
We're Offering You A Free PPC Audit & A Free Video Ad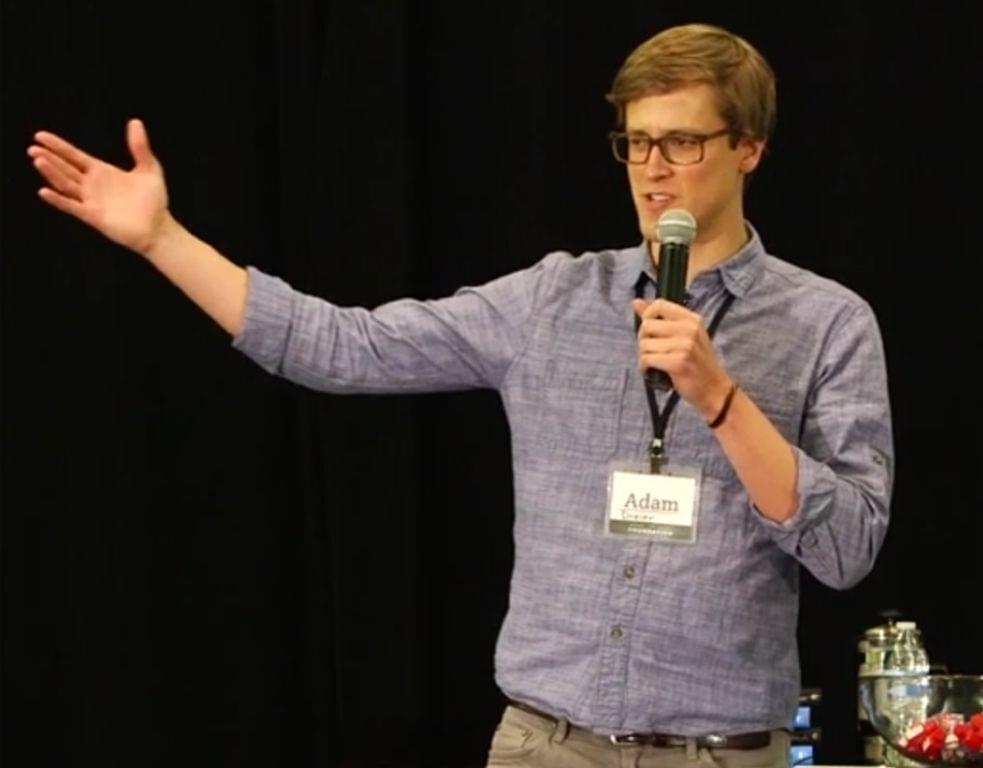 New clients receive a free video ad for one of your ASINs and a free audit of your Amazon PPC Account, a savings of $500.

There are no surprise costs. If you are spending more than $5,000/month on Amazon Ads for your private label brand in the US marketplace and are a new client to Market Maverick, you qualify for a free PPC audit and a free video ad.
Book a call now to take us up on this free offer before our calendar fills up. We know you'll find our team friendly and Adam Dreier, our head of PPC is incredible at maximizing sales and minimizing advertising costs for Amazon Sellers like you.

On your first call, you'll meet with Adam to chat about your business and why you're here. He'll ask which product/ASIN you'd like us to promote in the free video ad we'll make for you. He'll also ask for view-only access to your account so he can conduct an in-depth audit of your PPC advertising.

Then once we have your PPC audit completed and free video ad ready, you'll have a second call with Adam to review the findings from your PPC audit and to watch your new video ad, which is yours to keep.

Simply fill out your contact information below and then book a call at the best time for you on the calendar on the next page.
"These PPC numbers make me so happy to see what you've accomplished in a short period of time."
7-Figure Seller, Julie B.

"THANK YOU, ADAM! I'm super happy with your video! Keep doing what you just did! I would give you a big hug if I could!"
7-Figure Seller, Mei M.

"In the first month, Market Maverick drove 2.4x more ad sales while lowering my ACOS from 48% to 24%."
7-Figure Seller, Daniel H.